Product name:Noiseless brake pads for large trucks
In the truck's brake system, truck brake pads are the most critical safety parts. The brake pads play a decisive role in the effectiveness of all braking. Therefore, a good brake pad is the protector of people and cars.Truck brake pads are generally composed of steel plate, adhesive insulation layer and friction block. The steel plate must be painted to prevent rust. During the coating process, the SMT-4 furnace temperature tracker is used to detect the temperature distribution during the coating process to ensure quality.

Automobile brake pads are divided into types:
Brake pads for disc brakes
Brake shoes for drum brakes
Incoming film for big trucks

The working principle of the brake is mainly from friction. The friction between the brake pads and the brake discs (drums) and the tires and the ground is used to convert the kinetic energy of the vehicle into frictional heat energy to stop the car.

Place of Origin:Fujian, China---------------------Certification:ISO9001/TS16949 EMARK ECE R90
OE NO.:1906467,33480087,5010848607 -----Car Application for:Truck & Bus
WVA No.:29088------------------------------------Size:L:175.4mm * W:86.5mm * T:27mm
Dust:None-------------------------------------------Emark:E11
Test:Link Test--------------------------------------Type: Brake Pads
Motorcycle Spark Plug,Auto Spark Plug,Small Engine Spark Plug,Brake Pads,CNG/LPG Spark Plug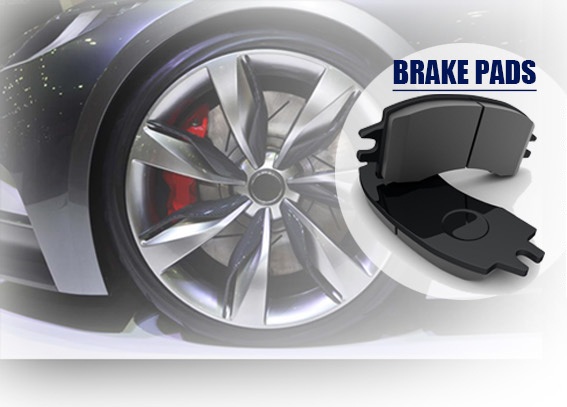 Ø 100% Asbestos-Free
Ø No noise.low dust
Ø Minimum wear rate
Ø Comfortableness
Ø Safety
Ø Customization
PRODUCT COMPOSITION---------------------------------------
----------------Shockproof Coating---------Slotted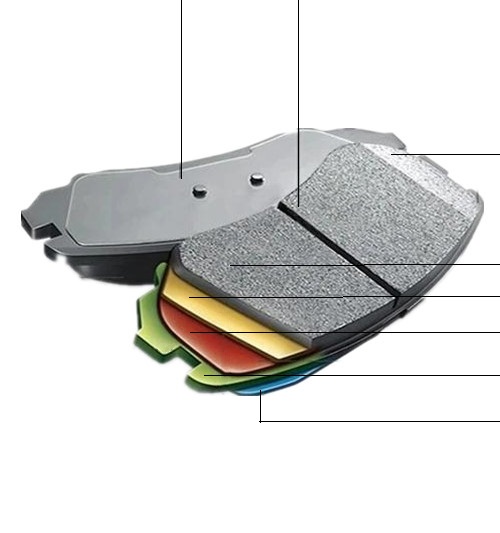 Chamfer
Friction Material
Heat Hnsulation
Adhesive Layer
Back Plate
Shim
FORMULA ------------------------------------------------SLOT PROCESS
High temperature resistant 650℃----------------------------Dissipate heat
Friction coefficent 0.35-0.45-----------------------------------Prevent friction material falling
Excellent braking perfo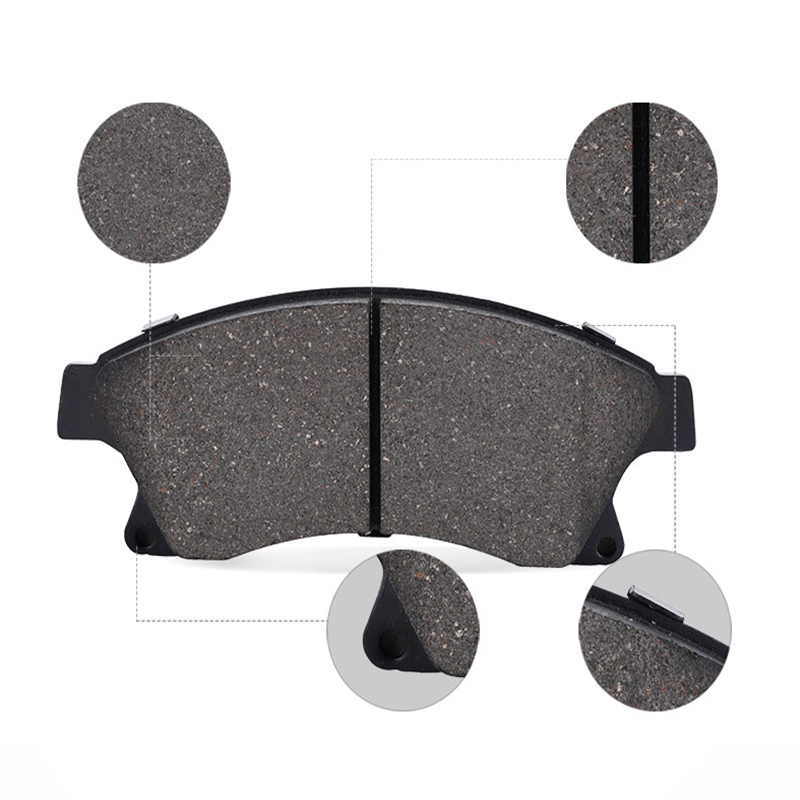 ----------------------------------------CHAMFER------------------- ACCESSORIES
------------------------------Make friction material more effective------Meet or exceed OE Manufacturer Specifications
------------------------------Lower braking dust
ADVANTAGES OF Brake Pads-----------------------------------
-----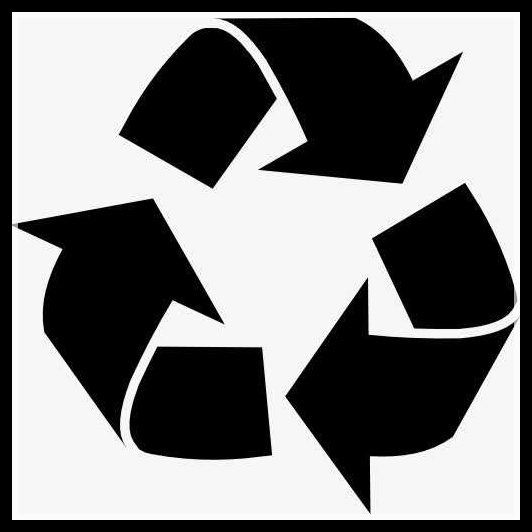 -----------------------------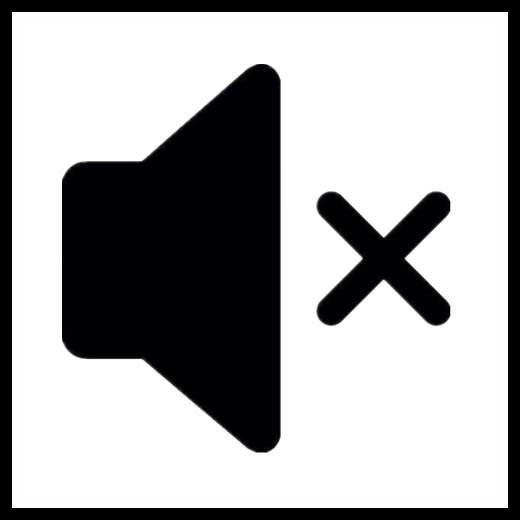 --------------------------------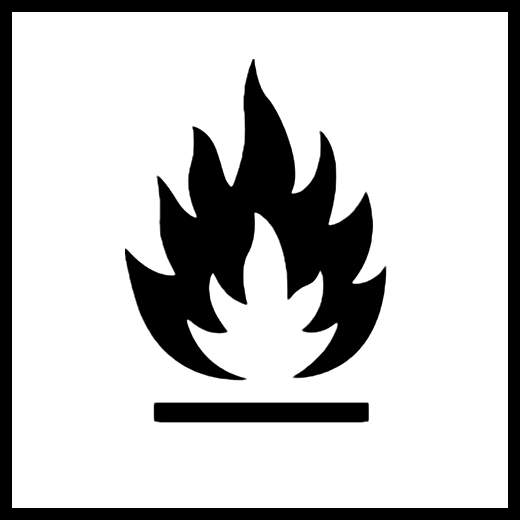 ----Non-asbestos/No dust---------------------------No Noise-------------------------------Heat Resisrance
-----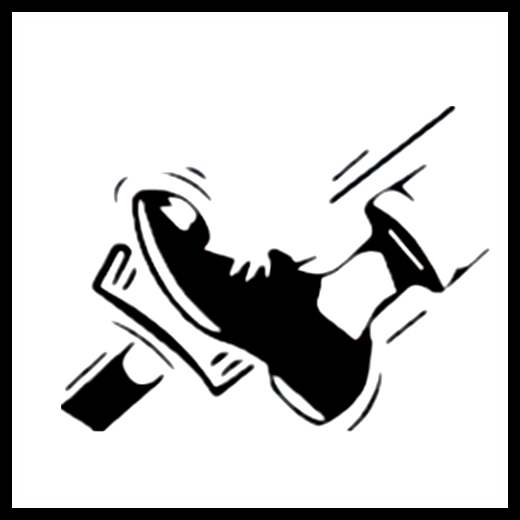 ------------------------------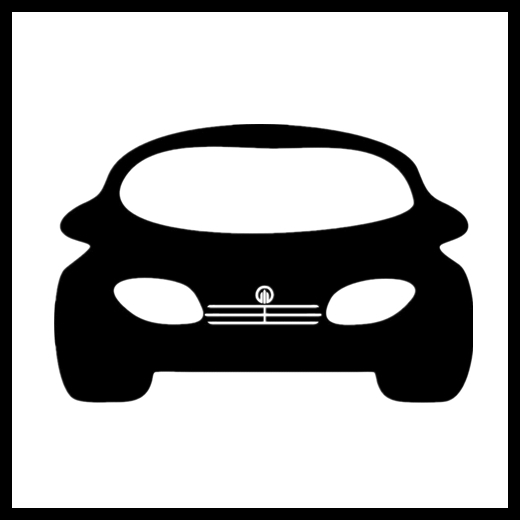 --------------------------------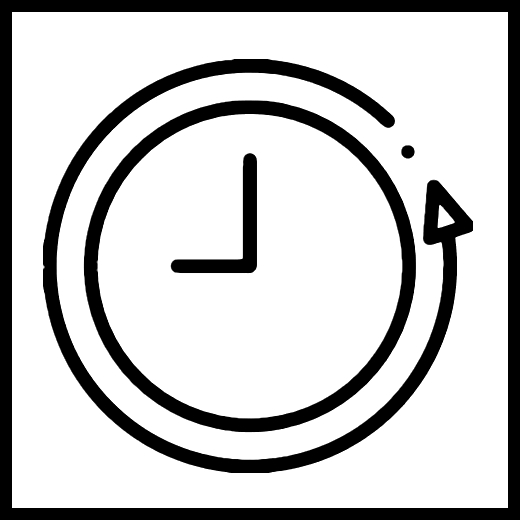 ----Safety and Stability-------------------------Strong Braking Power-----------------------Long Life
--------------------------------------------------------------------------------------------------5 KW Using Life
-----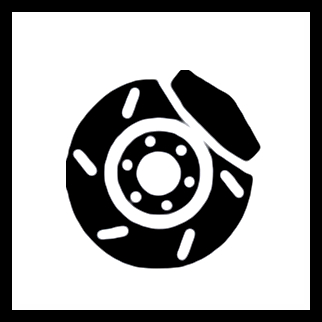 ------------------------------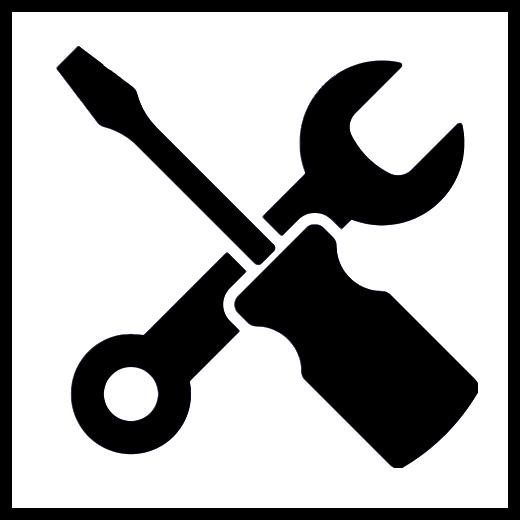 --------Care Brake Kit--------------------------Honest After-sales Service
FRICTION MATERIAL COMPARISON-------------------------------
----------------------------------------------------------------------SEMI-METAL BRAKE PAD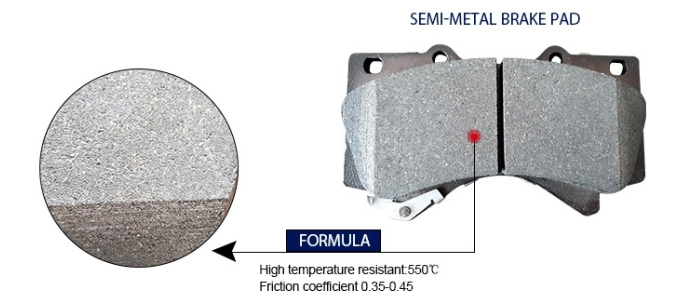 --------------------------------------------------------------------FORMULA
-----------------------------------------High temperature resistant:550℃
-----------------------------------------Friction coefficient 0.35-0.45
--------------CERAMIC BRAKE PAD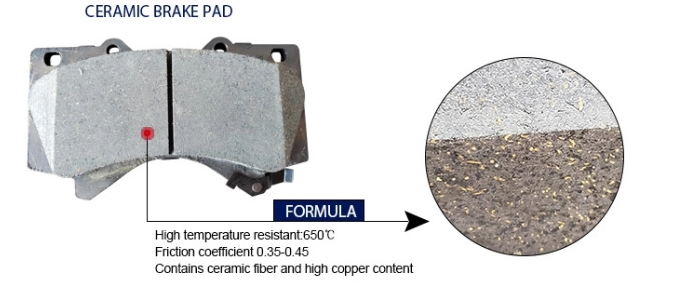 -----------------------------------FORMULA
---------------------------High temperature resistant:650℃
---------------------------Contains ceramic fiber and high copper content
-------------------CERAMIC BRAKE PAD(μ)>SEMI-METAL BRAKE PAD(μ) at any temperature
Coefficient of Friction(μ)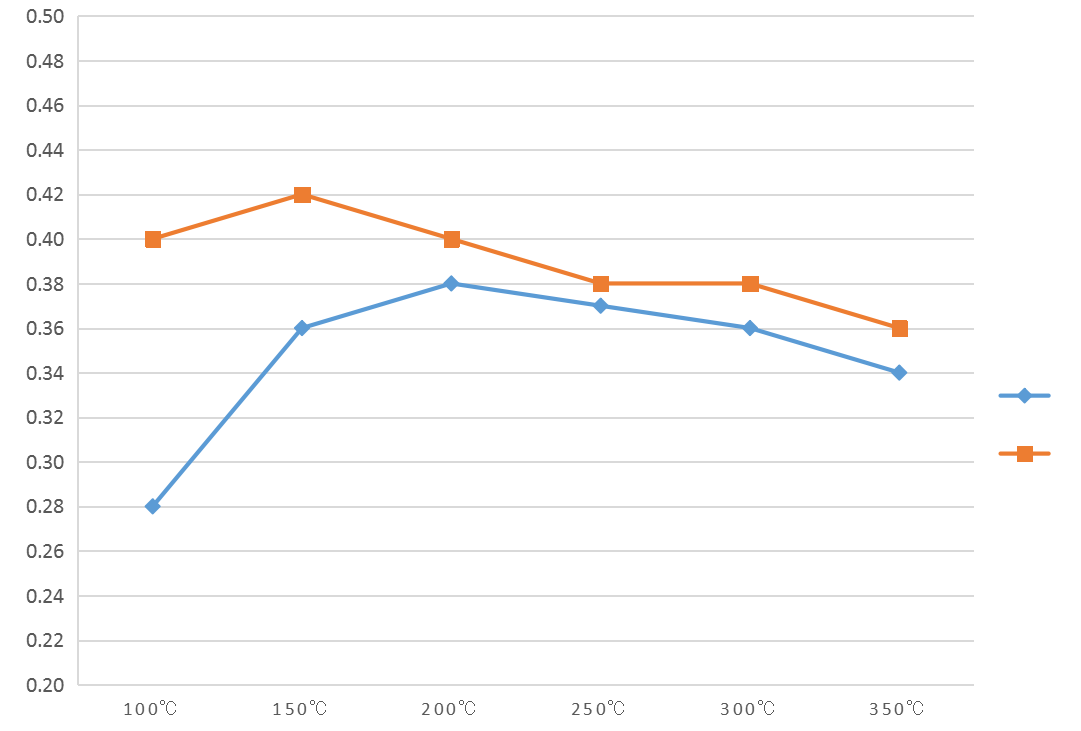 SEMI-METAL BRAKE PAD(μ)
CERAMIC BRAKE PAD(μ)
MORE PRODUCT---------------------------------------------------------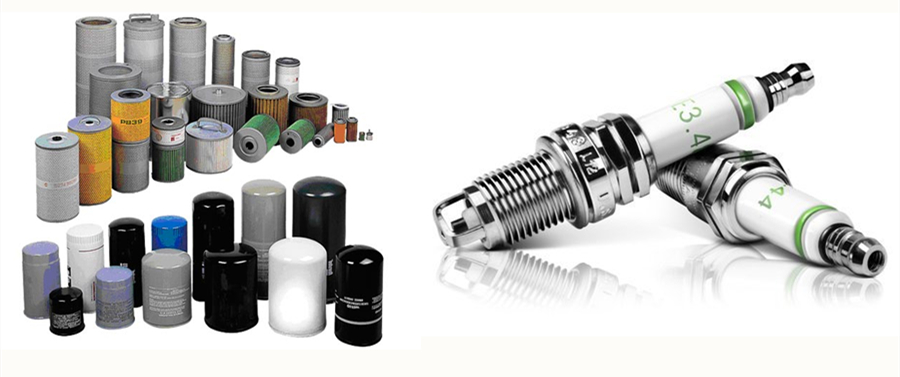 ---------------Filters-------------------------------------------Auto Spark Plug
PRODUCT LINE--------------------------------------------------------------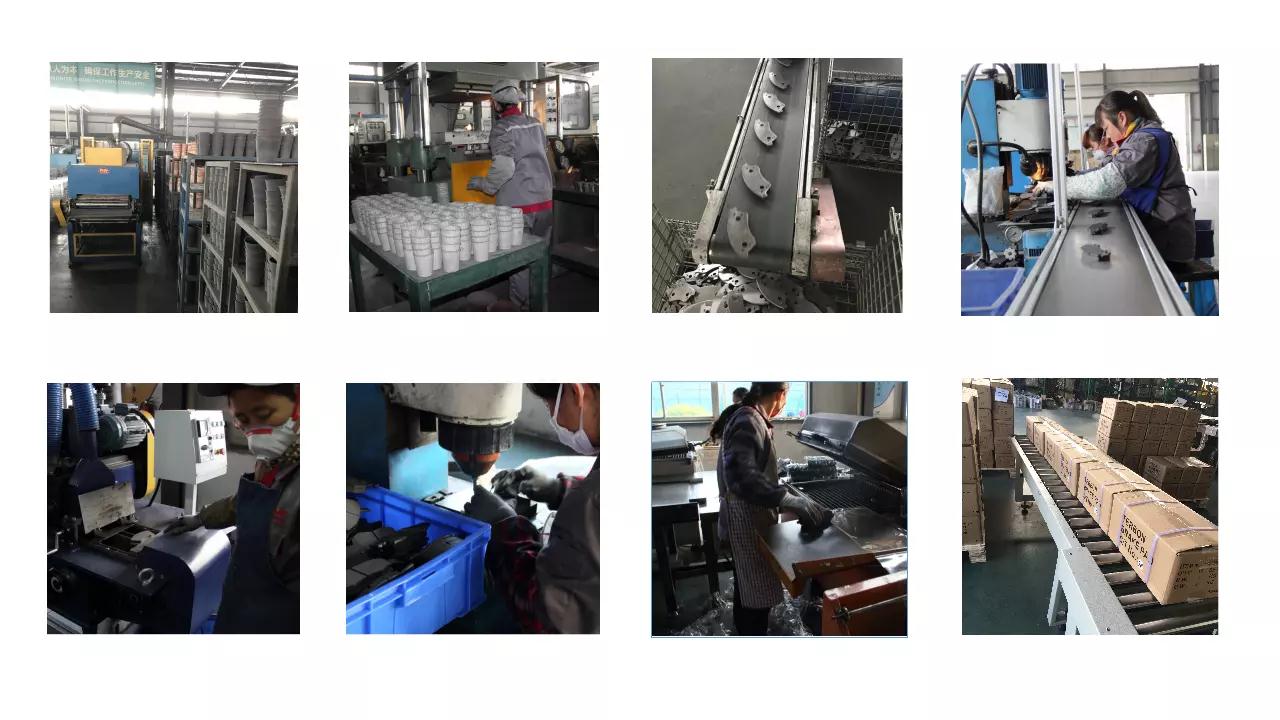 COOPERATIVE PARTNER-----------------------------------------------